Do not take this product for persistent
or chronic disorientation.
Persistent disorientation may be a sign
of a serious condition.
Do not take this product if you are hypersensitive
to any of the following ingredients:>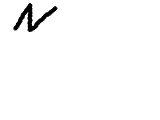 In case of accidental overdose, seek professional
assistance or contact a Mind Poison Control Center IMMEDIATLY!